eBooks
eBook | Social media: your partner in launching your brand in Europe
Published on 26/04/2023
---
Imagine having a whole new country or continent of potential customers waiting for your brand to make its grand entrance!
---
Europe is a melting pot of cultures, languages, and a fierce appetite for fresh and exciting products. But don't let the complexities of navigating this market scare you off. With the right agency support, you'll have a trusted sidekick helping you dodge cultural faux pas, navigate the local regulations, and conquer language barriers. So whether you are looking to launch in just one country or across Europe, let's unleash the full potential of your brand in this vibrant market.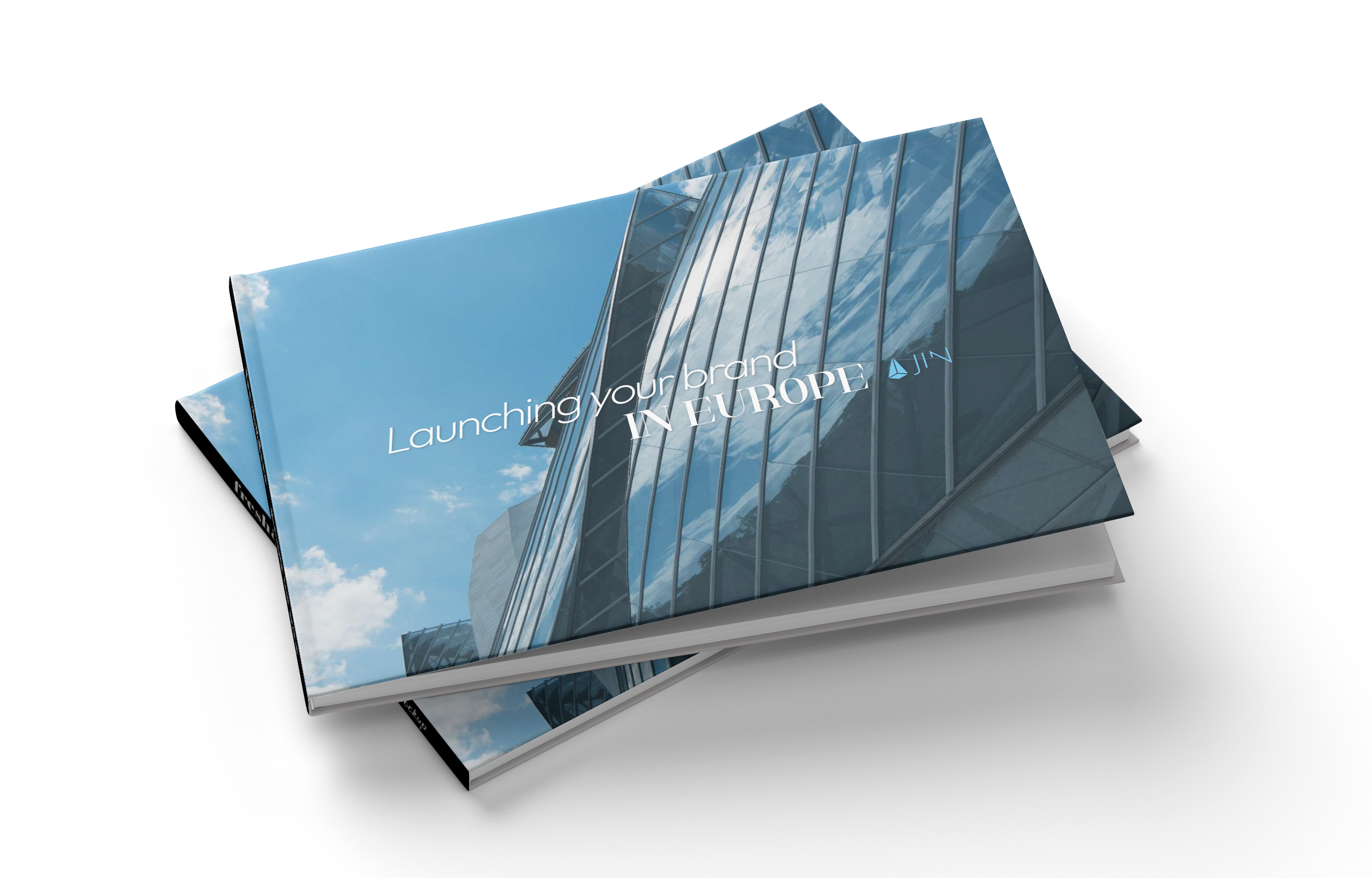 Social media: your partner in launching your brand in Europe
4 examples of brands that have successfully entered the European market thanks to their social media strategy
DOWNLOAD THE EBOOK
Verwandte Inhalte
Five Guys chooses JIN Group for its social media, influence and PR strategy
Mehr lesen
eBook | Influencer-Marketing: Wie können Sie sich mit Ihren Communities (wieder)...
Mehr lesen